Prophetess Anita Graham was born and raised in Atlanta, Ga.  After graduating from high school, she pursued a modeling career after many offers had been presented to her.  After going through the tedious training and encountering the wicked manipulation of the industry to make it to the top, she discovered this wasn't God's pans for her life.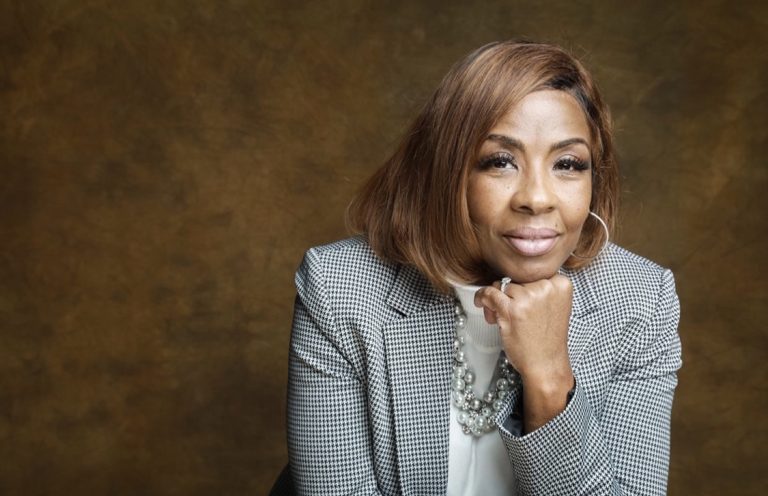 Prophetess Graham returned to Atlanta to attend Georgia Medical Institute for Surgical Technology.  After graduation she began a career in the operating room of Grady Hospital.  This traumatic experience caused her to develop a burden for God and his people.  After receiving a promotion and transferring to North Side Hospital in Atlanta she excelled and became one of the best in her profession.  Even after being sought after by the top surgeons in the world, she still felt a void for God and a yearning for worship.  This led her to exercise her gift of signing and prophetic sensitivity to pursue leading worship to invoke the presence of God.
Because of this yearning, God led her to New Wine Christian Center in 2000, by which she not only excelled in worship but completed the School of Ministry in 2004.  Due to her exceptional intellect and intense prayer life she became one of the teachers of the Centers of the Great Commission School of Ministry and the wife to Apostle D. Graham.  Together they have 7 children and 6 grandchildren.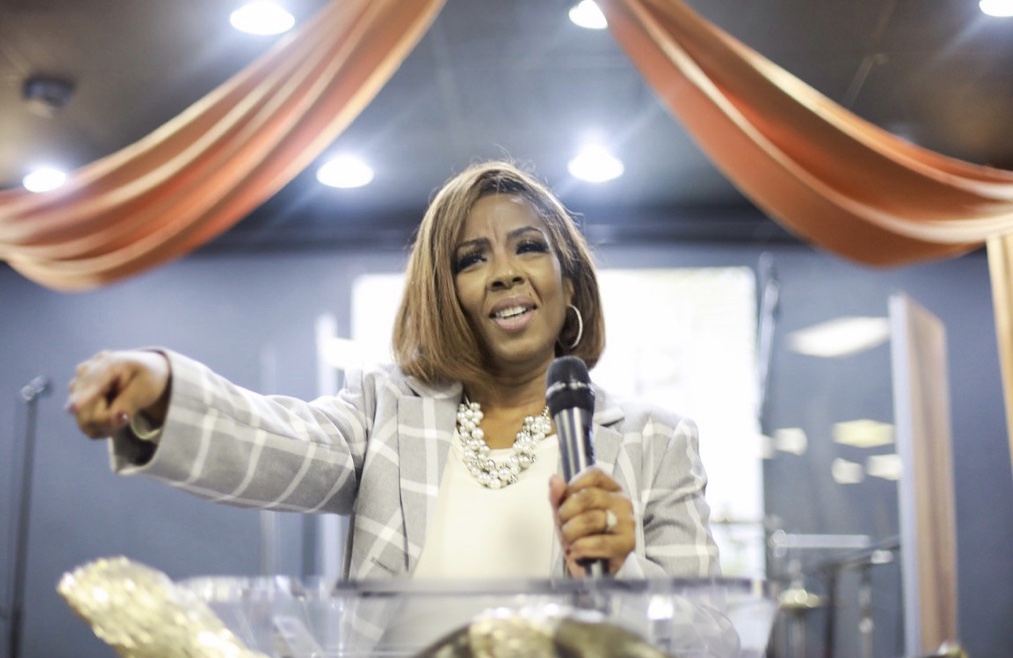 Prophetess Anita Graham Teaching
Her prophetic ministry has led many to Christ, and her worship has generated awesome atmospheres for healings, deliverance, and prophetic insight.  Her keen sense of motherhood has encouraged, uplifted, and motivated many women, not just in the body of Christ but also in the medical profession.  Her persistent longing for worship has driven her ministry for the last 12 years.